What Are Ductless Minisplits?
Ductless minisplits are a combination of a wall-mounted indoor unit and a compact outdoor unit, used to control the temperature in individual spaces. They are a great solution for a new addition to a house, a room that is always too hot or too cold, or simply to accommodate a family member that needs their space hotter or cooler than the rest!
We carry Mitsubishi ductless minisplits that will blend into your home design while providing efficient heat for unusual or difficult spaces.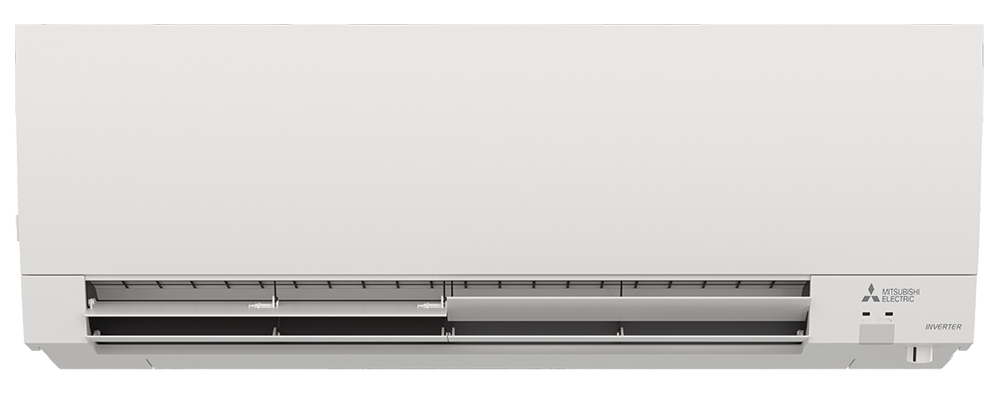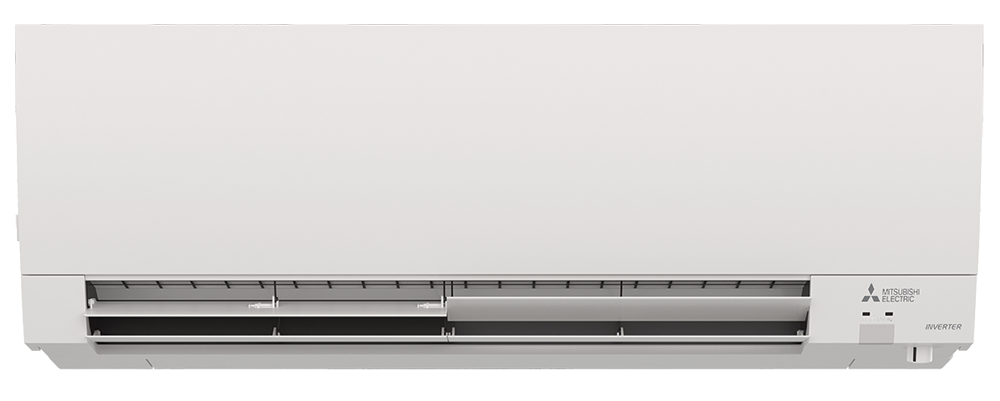 Perfect Solution For:
Hot or cold rooms
Rooms with poor air flow
Renovations and remodeling
Primary living areas
Basements, attics, and garages
New construction
Additions to existing homes
Features:
Energy Efficiency – Up to 18 SEER, 8.5 HSPF, and 12 EER that leads to a reduced operating cost compared to other lower efficiency systems.
Undisturbed Comfort
Wireless Control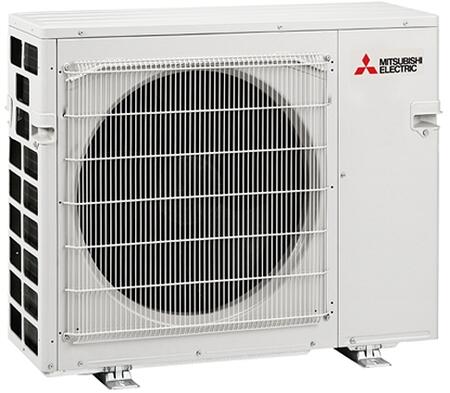 Does it sound like a minisplit is right for your home? Contact us or request a quote.