We specialize in furnace replacement, installation and repair. Featuring some of the best brands in the business, White Heating and Air Conditioning can help you select a product that suits your needs. Whether you are in need of furnace repair or you have a new shop, home, or garage to heat – we can provide you with an excellent product and an excellent warranty.
At White Heating and Air Conditioning, we have furnaces for every application ranging from standard 80% efficient to multi-stage variable speed 95% efficiencies. White Heating has the right furnace to fit your needs and the right crew to repair your existing furnace.
Incentives Program from Montana – Dakota Utilities CO.
Montana-Dakota offers a residential natural gas heating conservation program in the state of Montana. Financial incentives are available to encourage residential consumers to initiate natural gas conservation measures in their homes and are available to Montana-Dakota's residential natural gas customers in Montana.
Follow this link to find out more.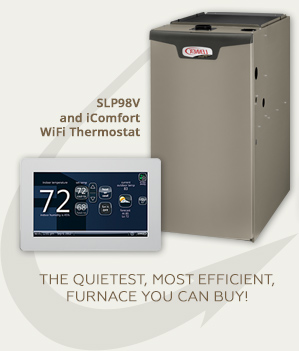 Click here for a Free Quote